Section: automation
COMBI 740 Kits.Fadini, BPT Automation.
Combi 740 replacement parts. Buy Now Kits; Supply 1no: Underground kit, comprising of. 2no electro hydraulic motors, 1no electronic control unit, radio reciever, rod aerial, 1no hand held transmitter, 2no safety photo cells. PHONE or email your order £1200.00 + vat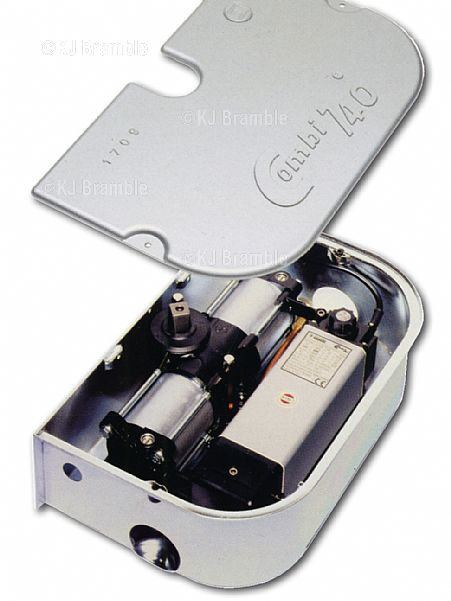 COMBI 740 KIT
Price: FROM £1200-00 +vat
POSTAGE or DELIVERY EXTRA
Fitting advice and backup all-ways available
Reference: Please quote 172 when referring to this photo.
[ Previous ]